Let us enhance your beauty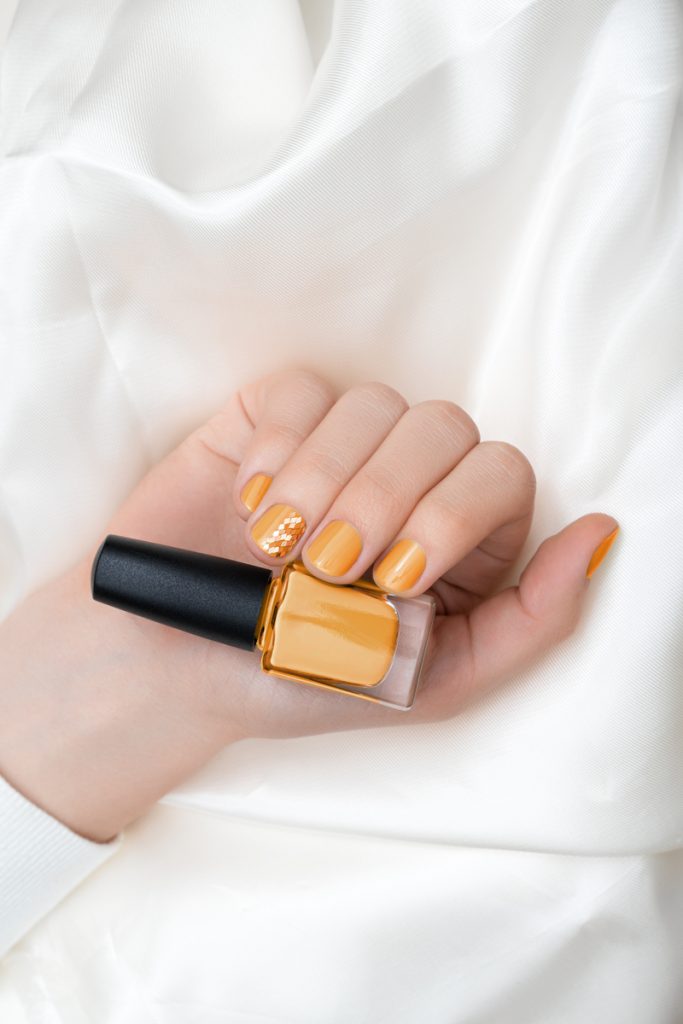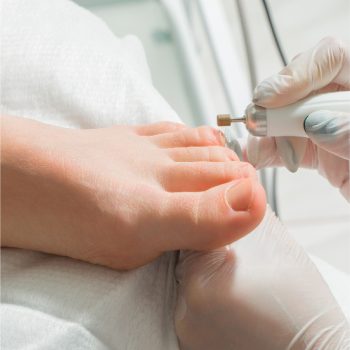 Pedicure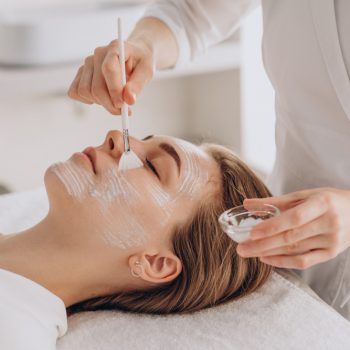 Skin Care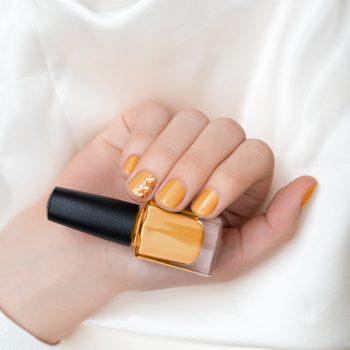 Nail enhancement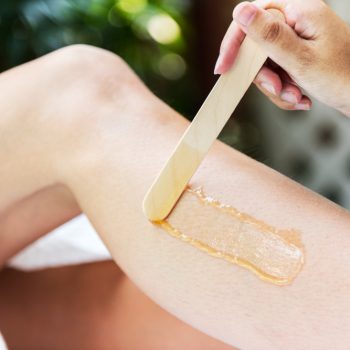 Waxing
Twinkle Nail Bar is a premier nail salon and spa that caters to all ages, both men and women.
Our nail salon takes pride in providing our valued customers all good services and high-end quality products as well as materials.You can find all the benefits, from Manicure, Pedicure to Waxing, Eyebrow and eyelash tinting.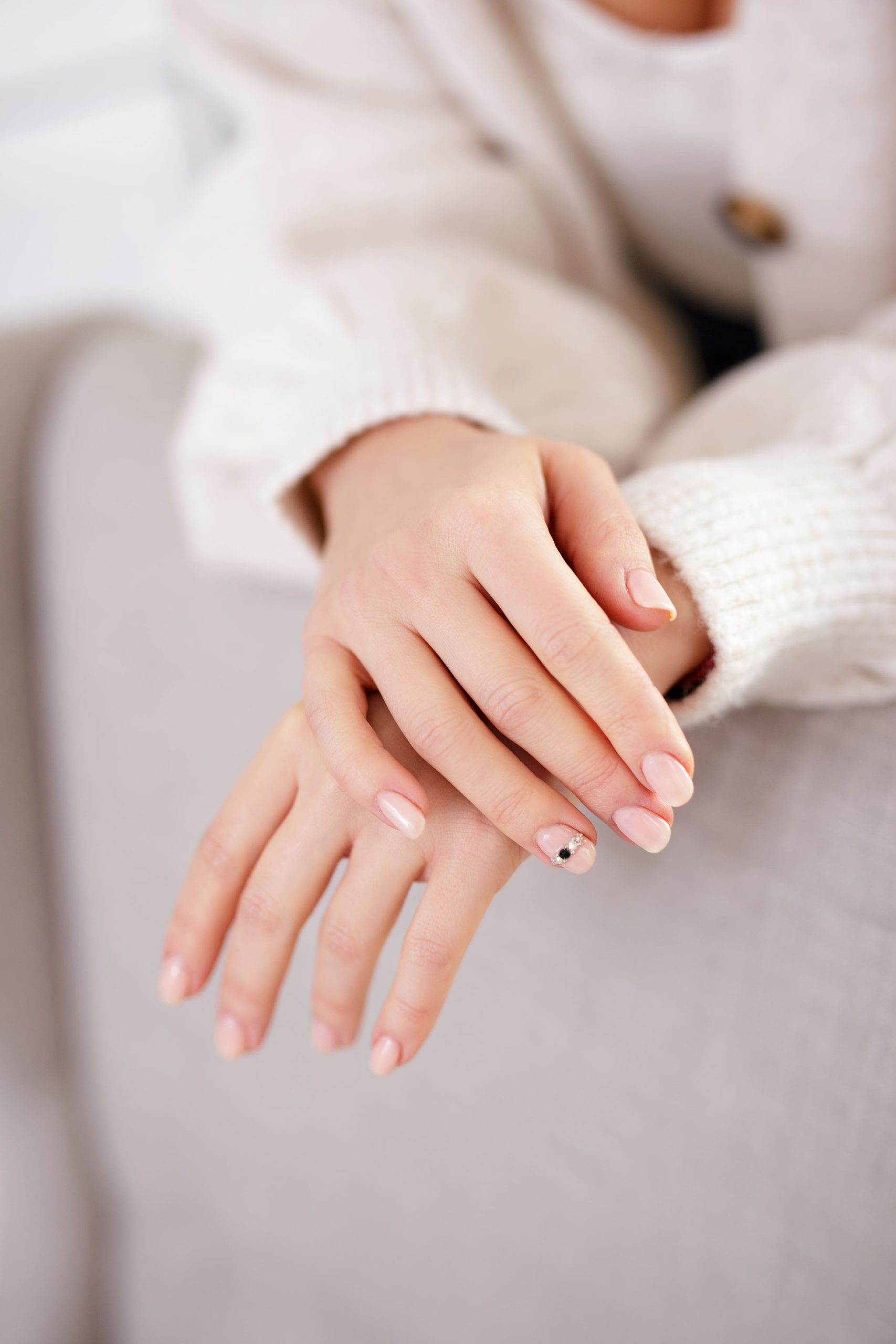 We're more than just an appointment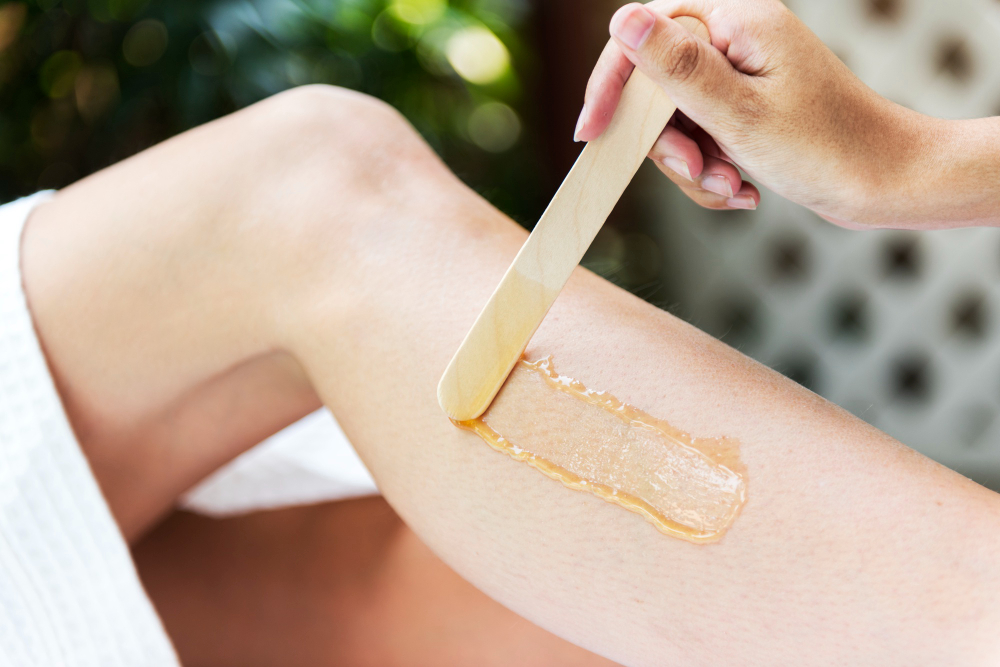 Bring in your nails and we'll help you figure out what style will suit them best. We have an expert team of technicians with knowledge about the art of nails. They can give advice on how to get the perfect care for your nails and every part of your body with their expertise.
We have the best, high-quality products to ensure the safety of your nails and body, which are non-toxic and healthy for your nails and body. Besides, not only are our products diverse in design, but they are also suitable for all skin types.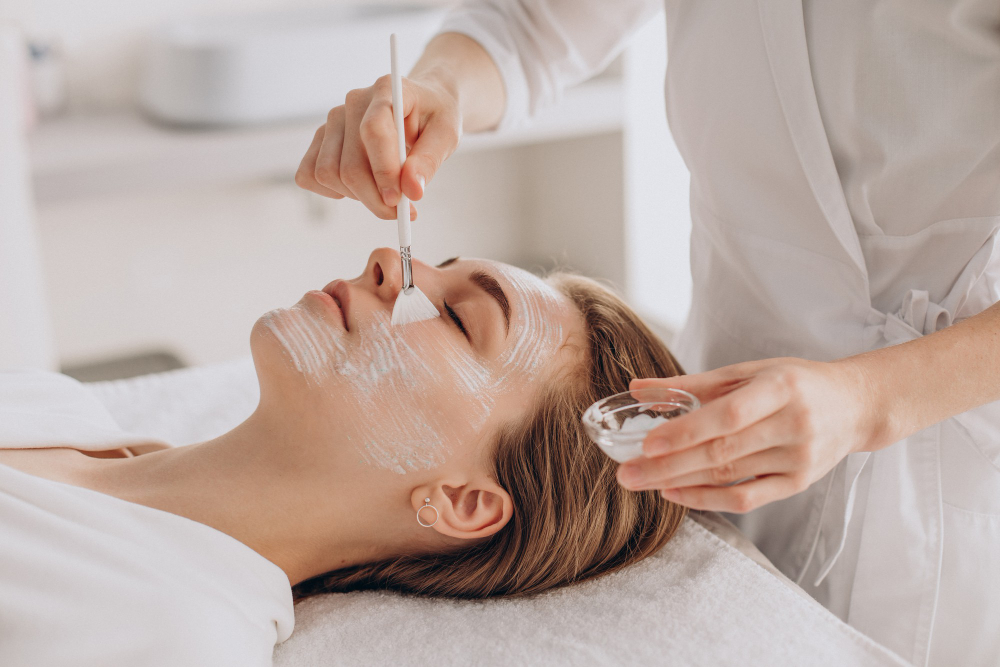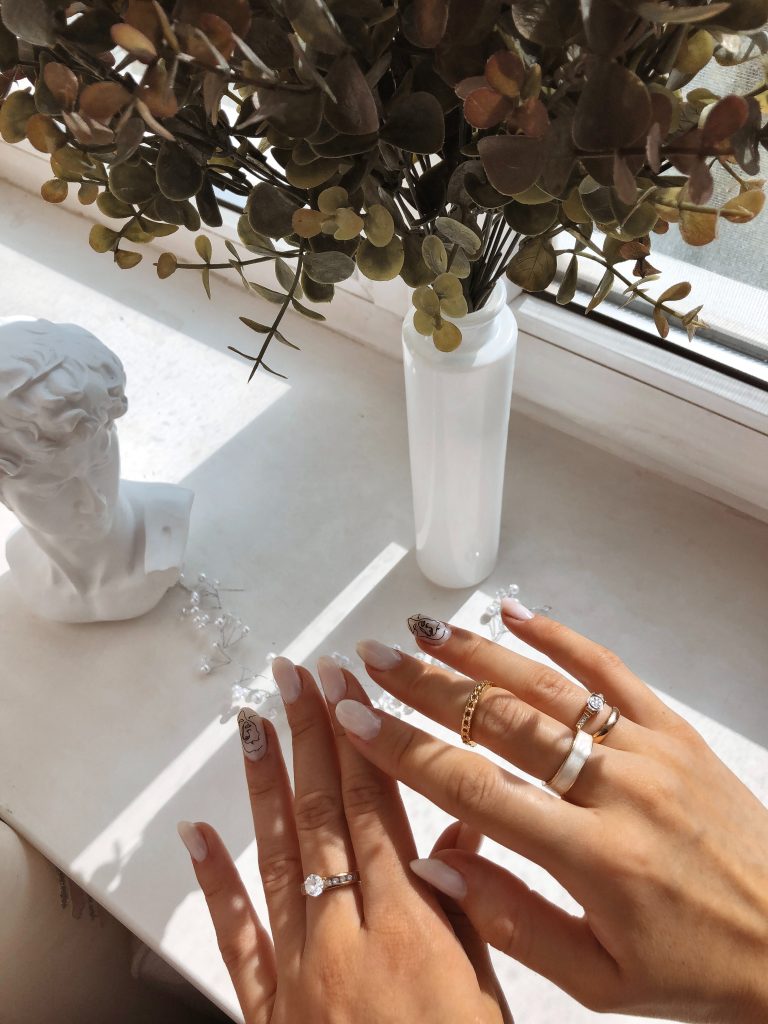 We understand that safety and sanitation are very important to our customers. Our implements, equipment, and electrical instruments are always thoroughly cleaned before we use them.
We have a professional customer care service to assist you if you have any questions. That's why you can contact us at any time of the day and we will respond to you within a few hours.